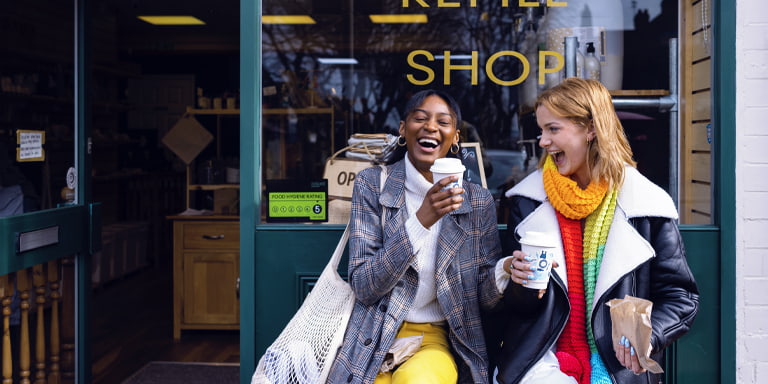 Why Davy Select?
Fees and charges
Effective 19th May 2023
Please select the relevant account type from:
1. Account specific charges AND read in conjunction with
2. General charges,
which together will provide the complete list of charges.
1. Account specific charges
Warning: Davy Select is designed for investors who are comfortable making their own investment decisions, without financial advice; this is known as "Execution-Only". Execution-Only is not for everyone. You should ensure that you fully understand any investment and the associated risks before making a decision to invest. Alternatively, Davy can arrange for you to open a different type of account, where we can advise you in relation to investment decisions, or where we can manage investments on your behalf.