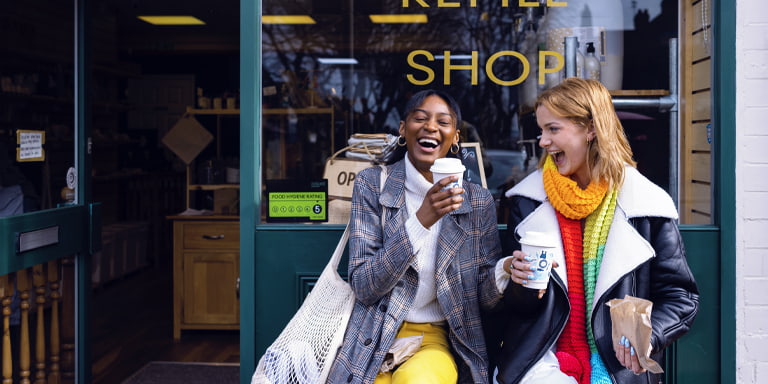 A wealth of investment and trading opportunities
Why Davy Select?
Strength in numbers
Our dealing desk executed over 100,000 trades in 2022.
Davy Select currently holds over €5 billion of client assets.
Trade online
Place trades and manage your portfolio online.
Monitor your investments through your device of choice with no compromise in quality.
Investment choice
We offer a large selection of global investments, including 6,900+ shares across 30 international exchanges and over 1,400 funds and 1,000 ETFs.
Account types
7 execution-only investment & pension account types for all life stages (e.g., kids education, pre and post retirement).
Generate transaction, income, and taxation reports to assist with your tax returns.
Customer service
Dedicated investment dealing from 8am to 9pm Monday to Friday, and customer service from Monday to Friday 8am to 5.30pm.
Investment expertise
Access to Davy Research from 30 analysts providing in-depth coverage on over 110 stocks across several industry sectors, and insights from Davy investment experts.
Investing, your way
Established in 1926, the Davy Group is one of Ireland's leading providers in wealth management and capital markets, building rewarding relationships that last. We are over 850 people, with offices in Dublin, Belfast, Cork, Galway, and London. Davy Select has leveraged the best of Davy, to bring you a comprehensive platform for self-directed investors at all stages of their investment journey.
With each of our account types, you have the ability to place trades and manage your portfolio online. Your client portal 'myDavy' provides you with all the tools you need to review the performance of your portfolio and explore a range of investment opportunities. Make the most of these tools by drawing on the knowledge of our Davy research analysts, insights from our investment professionals with expertise spanning global investment markets, and third-party Morningstar™ research.
Our service allows you to place transactions over the phone by calling our dedicated Davy Select dealing desk, available Monday to Friday from 8am to 9pm. And our customer support team are available Monday to Friday from 8am to 5.30pm to help with any questions you may have. We can also facilitate multiple investment accounts through one login, allowing you to consolidate all your investment accounts in one place.
If you need any more information on deciding which account is best for you, contact our customer support team on 01 614 8900, who will be happy to help. And once you have decided, the account opening process can be done online, from the comfort of your own home.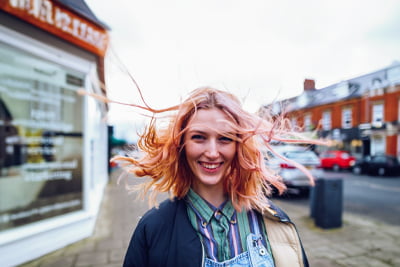 Introducing the myDavy trading platform
Single view of your investments
View all your investments in one place, seeing your account valuation - broken down by each holding.
Simplified trading
Search shares, funds & Exchange Traded Funds (ETFs) and trade easily.
Simplified navigation
The 'My Profile' area to enable you to effortlessly administer your account, change passwords securely and manage your online correspondence.
Seamless access
Designed with mobile and tablet in mind, myDavy enables you to access the service via the device of your choice with no compromise in quality.
Call a support team member
If you prefer to talk to us on the phone our Dublin-based customer support team is available Monday to Friday 8am to 5.30pm.
Contact us at +353-1-614-8900 to talk to our customer support team
Contact us at +353-1-614-3311 to talk to our pensions team
Contact us at +353-1-614-9000 to talk to our trading desk team
Davy Select is designed for investors who are comfortable making their own investment decisions, without financial advice; this is known as "self-directed investment" or "execution-only". Execution-Only is not for everyone. You should ensure that you fully understand any investment and the associated risks before making a decision to invest. Alternatively, Davy can arrange for you to open a different type of account, where we can advise you in relation to investment decisions, or where we can manage investments on your behalf.
Warning: This website does not constitute investment advice as it does not take into account the investment objectives, knowledge and experience or financial situation of any particular person or persons. Prospective investors are advised to make their own assessment of the information contained herein and obtain professional advice suitable to their own individual circumstances.
Warning: Material that has been prepared by Morningstar™ is independent of Davy. Davy does not review this material and accepts no responsibility for errors or omissions, or for the information or opinions contained therein. It does not constitute investment advice.