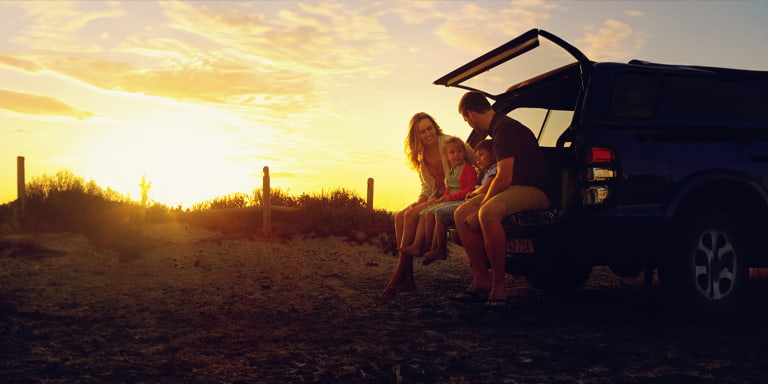 Davy Select PRSA
Personal Retirement Savings Account
Designed to make saving for your retirement as easy and flexible as possible
Davy Select Personal Retirement Savings Account
The PRSA is designed to make saving for your retirement as easy and flexible as possible. A PRSA can be funded by new pension contributions by you and/or your employer, and transfers from existing pension arrangements you may have, which may be subject to certain additional requirements.
Invest lump-sums and/or set an automated Direct Debit, and automate your investments every month.
If you want to check your eligibility for a Davy Select PRSA and the contribution type that you have in mind, please contact the pensions team through davyselectpensions@davy.ie or 01 614 3311.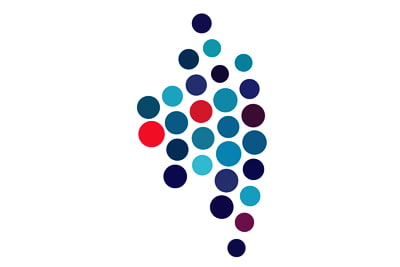 Pension accounts - Important information
There are a number of pension accounts (Execution Only) which Davy Select can arrange for investors who are comfortable making their own investments without advice.
These online accounts allow you to invest in shares, funds, exchange-traded funds (ETFs), and bonds. You can also hold cash on your account. The minimum initial amount required to open an account is €500, except for Personal Retirement Saving Accounts (PRSAs) where no minimum applies.
There are a range of pension structures available. For pension accounts, a member of our team will contact you. We are obliged to ensure that you have enough information to choose the account type and service level that best suits your needs.
By opening a Davy Select pension account you are choosing to access your account online through myDavy. You will also receive your account correspondence through myDavy. You will get an alert by email when new correspondence is available in your account.
Before you open a Davy Select Pension Account (Execution-Only), we recommend that you take the time to read and understand the terms, paying particular attention to the following sections.
Additional documents will be provided in relation to pension accounts, once you have selected the account type that is right for you.
We will not send you marketing material without your explicit consent. If you do not proceed with your application, your details will be deleted within six months, subject to our regulatory obligations. You can contact us in the meantime if you wish to alter or delete your details at davyselect@davy.ie.
Please ensure you have read the above Important Information section.
Why Davy Select for PRSAs?
Start building for your retirement with our unique combination of

Our fees & charges
Learn more about the Davy Select fees and charges
Queries
If you need help with the online account opening form or have a question about your account, our customer service team are available in our Dublin office, from 8am to 5.30pm.
Email us at davyselectpensions@davy.ie We'll get back to you as soon as possible
Contact us at +353-1-614-3311 Monday - Friday 8am to 5:30pm
Go to https://www.davyselect.ie/terms For more information
Warning: The value of your investment may go down as well as up and you may lose some or all of the money you invest. Past performance is not a reliable guide to future performance. Investments denominated in a currency other than your base currency may be affected by changes in currency exchange rates.
Warning: You are responsible for making all of the investment decisions in relation to your pension. Your choices may not be the best options. As a result, there is a risk that the pension scheme may be underfunded by you and/or the value may be insufficient at retirement so that your long-term retirement needs may not be met. It is important that you seek independent professional advice prior to making any decisions which have tax, legal or other financial implications.
Warning: All investments contain risk. Please ensure you understand all the risks associated with any investment prior to making a decision to invest.
Warning: Davy Select is designed for investors who are comfortable making their own investment decisions, without financial advice; this is known as "Execution-Only". Execution-Only is not for everyone. You should ensure that you fully understand any investment and the associated risks before making a decision to invest. Alternatively, Davy can arrange for you to open a different type of account, where we can advise you in relation to investment decisions, or where we can manage investments on your behalf.
Warning: The information on this page is not a recommendation or investment research. It does not purport to be financial advice and does not take into account the investment objectives, knowledge and experience or financial situation of any particular person. Prospective investors should determine whether an investment is appropriate to their own personal circumstances.
Warning: Tax information provided/discussed is by way of general guidance only and is neither exhaustive nor definitive and is subject to change without notice. It is not a substitute for professional tax advice. Please note that Davy does not provide tax advice. You should consult your own tax advisor about the rules that apply in your individual circumstances.