1. Make the most of the tax relief available to you
If you are a higher rate of tax payer you should contribute as much as you can afford to avail of tax relief at 40% (2017 rate) subject to the maximum contribution limits. Below please find a chart which will provide you with an outline of the maximum allowable limits for personal contributions:

| Age in Tax Year | Maximum Contribution as a % of Net Relevant Earnings* |
| --- | --- |
| Under 30 | 15% |
| 30-39 | 20% |
| 40-49 | 25% |
| 50-54 | 30%** |
| 55-59 | 35% |
| Over 60 | 40% |
*Net Relevant Earnings: Earnings from a trade, profession, office or employment which are subject to income tax. Net relevant earnings are capped at €115,000 for 2016. (Part 30 of the Taxes Consolidation Act (TCA) 1997 as amended.) Tax relief is only available where you have Net Relevant Earnings in the tax year.
** The rate of 30% applies to certain specified occupations irrespective of age.
Source: Revenue and Davy September 2017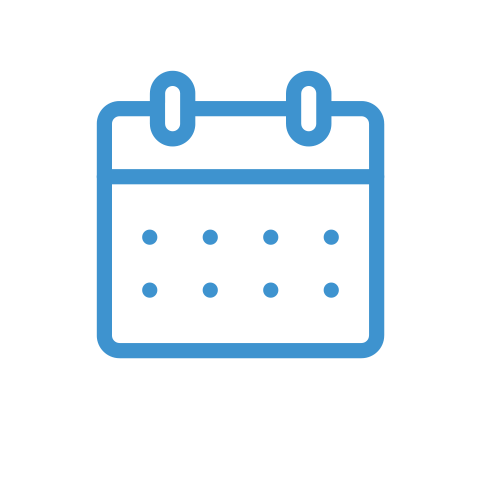 2. Use the October 31st deadline
Individuals are entitled to make either a Personal Pension Plan (RAC: Retirement Annuity Contract), PRSA (Personal Retirement Savings Account) or AVC (Additional Voluntary Contributions) payment before October 31st and backdate this against their 2016 earnings. For those who pay and file their return online under Revenue's On-line Service (ROS) the deadline is extended to 14th November 2017. This could potentially reduce your tax liability for 2016. (See table above for a breakdown of the maximum allow limits).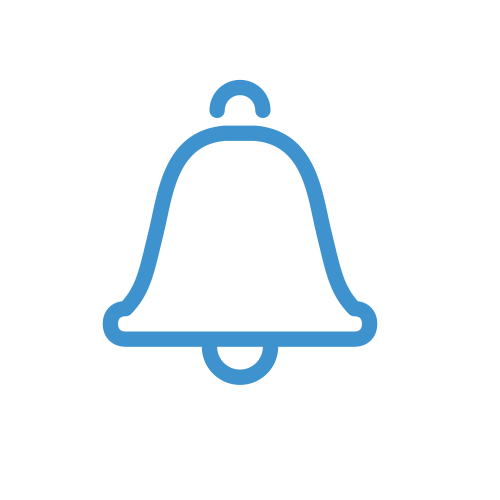 3. Consider your risk profile as you get closer to retirement
When you are younger you can afford to adopt a higher level of risk as you are investing for a longer term. As you get older you should consider reducing your level of risk so that you have some element of certainty over your pension pot in retirement.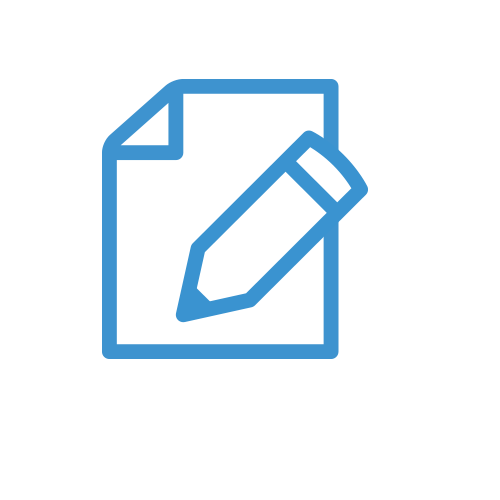 4. Tidy up your existing pension arrangements
Many individuals change employment on a number of occasions during their working lifetime. As a result they may have more than one pension account. It may be worthwhile reviewing other pension arrangements to make it easier for you to keep an eye on the value of your total retirement savings, in addition to having an investment strategy that you are happy with.

5. Be aware of your fees and charges
Charges can have a big impact on the overall pension fund value that you have upon reaching retirement. You should consider reviewing these fees and charges to ensure that you are receiving a competitive charging structure that is consistent across the market place.
Warning: This information is based on Davy's understanding of current tax legislation in Ireland and is subject to change without notice. It is intended as a guide only and not as a substitute for professional advice. You should consult your tax adviser for the rules that apply in your individual circumstances.